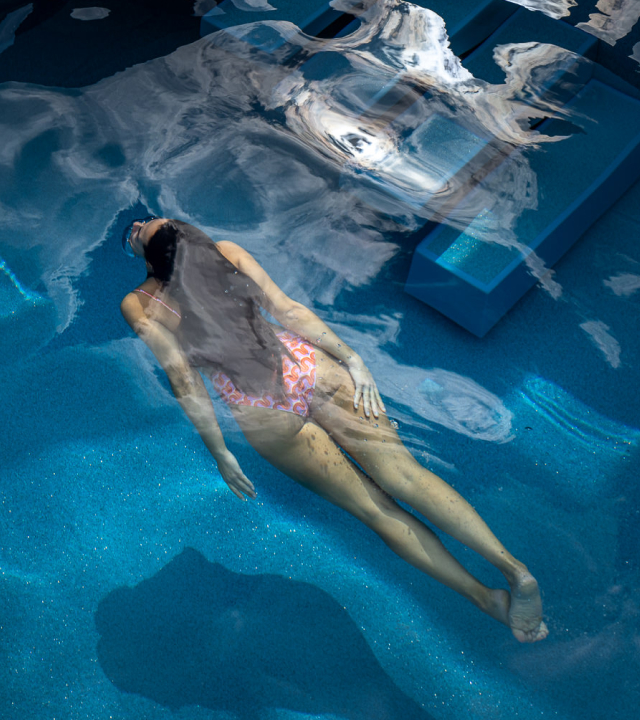 Welcome to paradise
If you are here, it is probably because you are looking for more than just a pool, and you are not satisfied with what other brands have to offer. You want an exclusive, surprising, unique, different pool. Great, you are in the right place.
It is difficult to recommend one of our models, because they all have something that makes them unique and special. However, here we present some of them and invite you to know the rest of the range.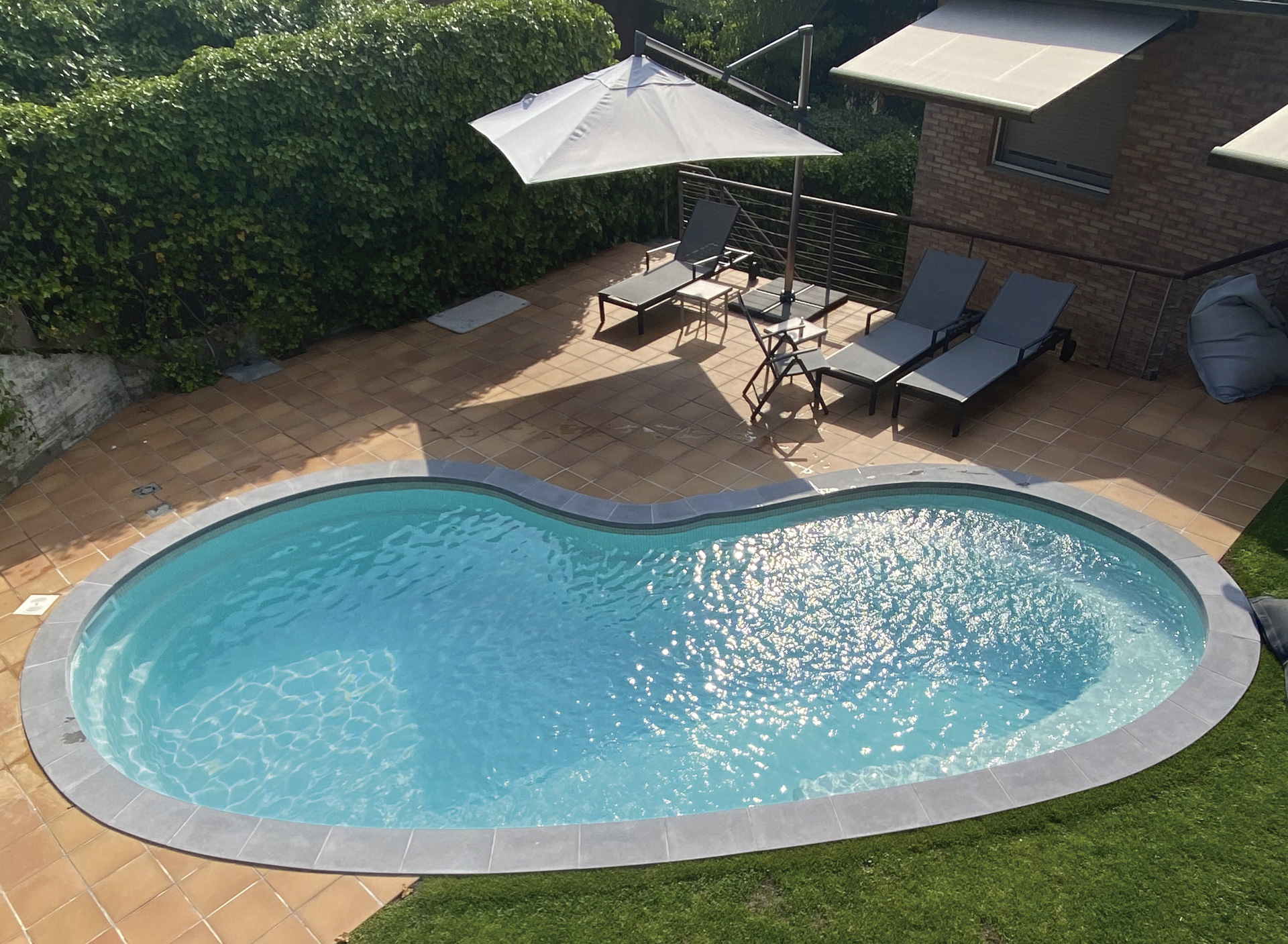 Adhara
Beauty and organic elegance
The sinuousness of its curves adapts to all types of environments and landscapes, making it an extremely versatile pool for your garden. Adhara has a large seating area and plenty of space on the staircase to sit and relax after a refreshing swim. It is an authentic paradise of soft, organic and elegant shapes… The result of redesigning the classic swimming pool that we all have in mind.
See product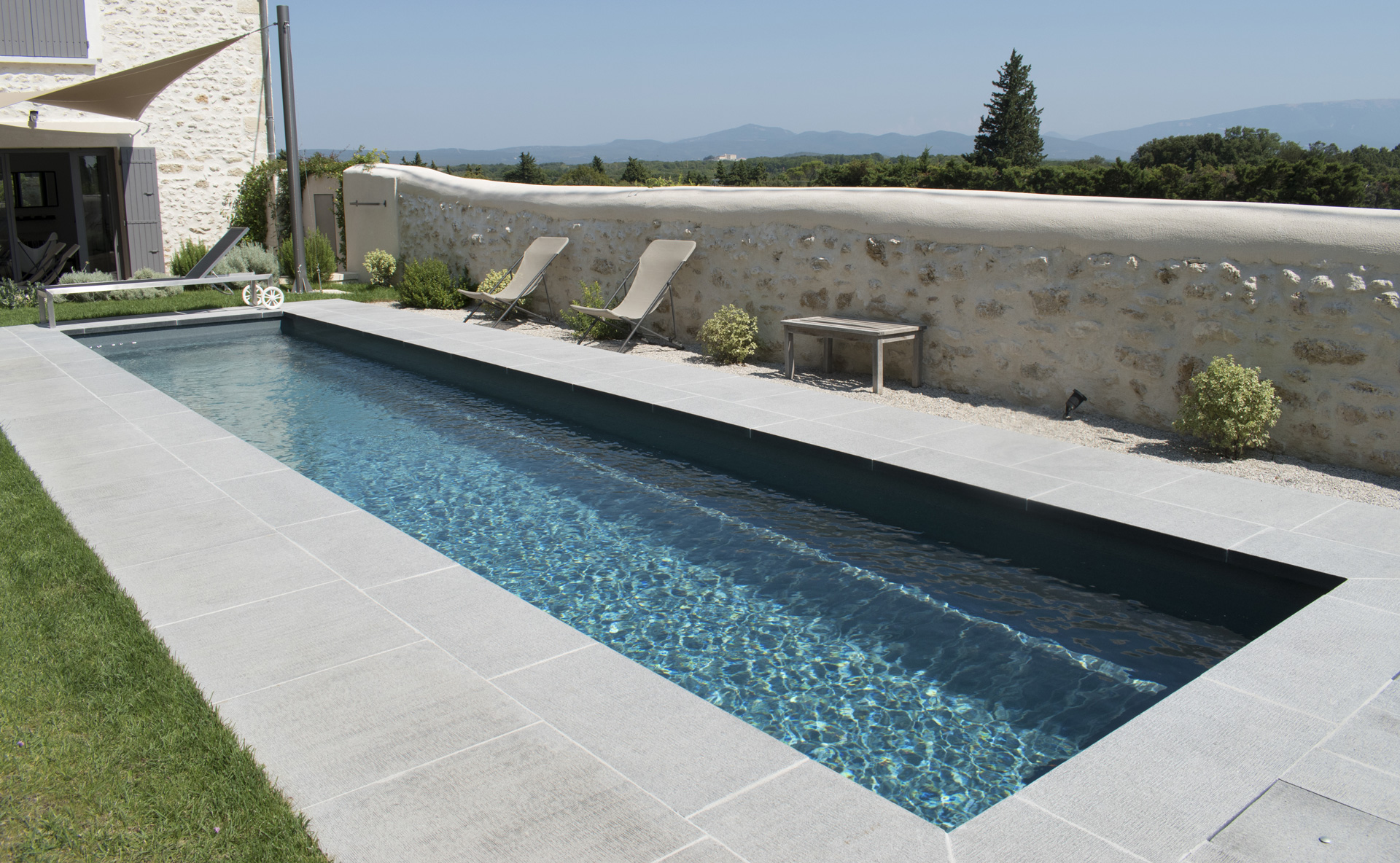 Altair
An olympic-sized dream
Freestyle? Breaststroke? Butterfly? In an Altair pool, the style in which you will swim is one of minimalist elegance. Ask us for a paradise of sober and stylish lines, large or smaller, where you can practice your favourite sport as if you were swimming on a beach with crystal-clear waters. An infinity pool in which you can lose track of time, going over and over it again and again. Ask us for Altair by Ceramic de Luxe.
See product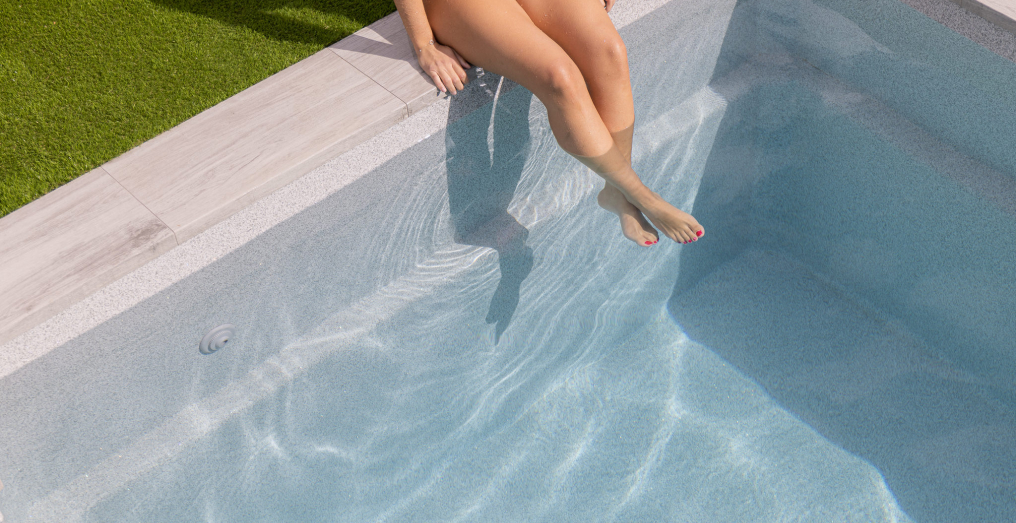 Market leaders
The Mon de Pra Group, which includes Ceramic de Luxe, is Europe's leading manufacturer of polyester swimming pools. In addition to our professionalism and experience, what makes us a benchmark in Europe is our always using the best quality paints, glass fibres and resins. Our customers do not deserve less.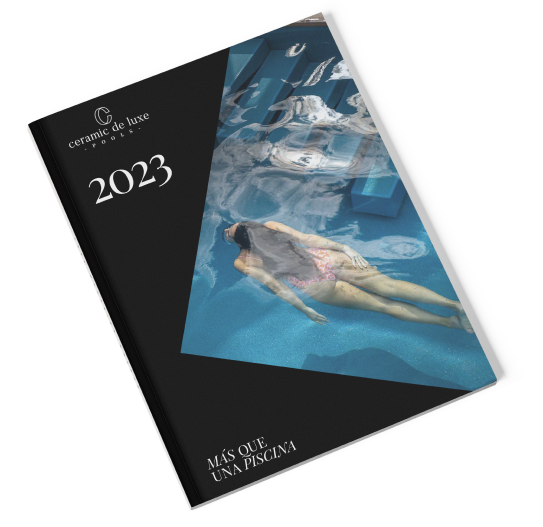 Download our catalogue
In it you will find all the information you need and the models available to decide which Ceramic de Luxe pool you want to turn into your personal paradise.
*Our catalogue is only available in Spanish. The English version is coming soon.
Download our catalog here