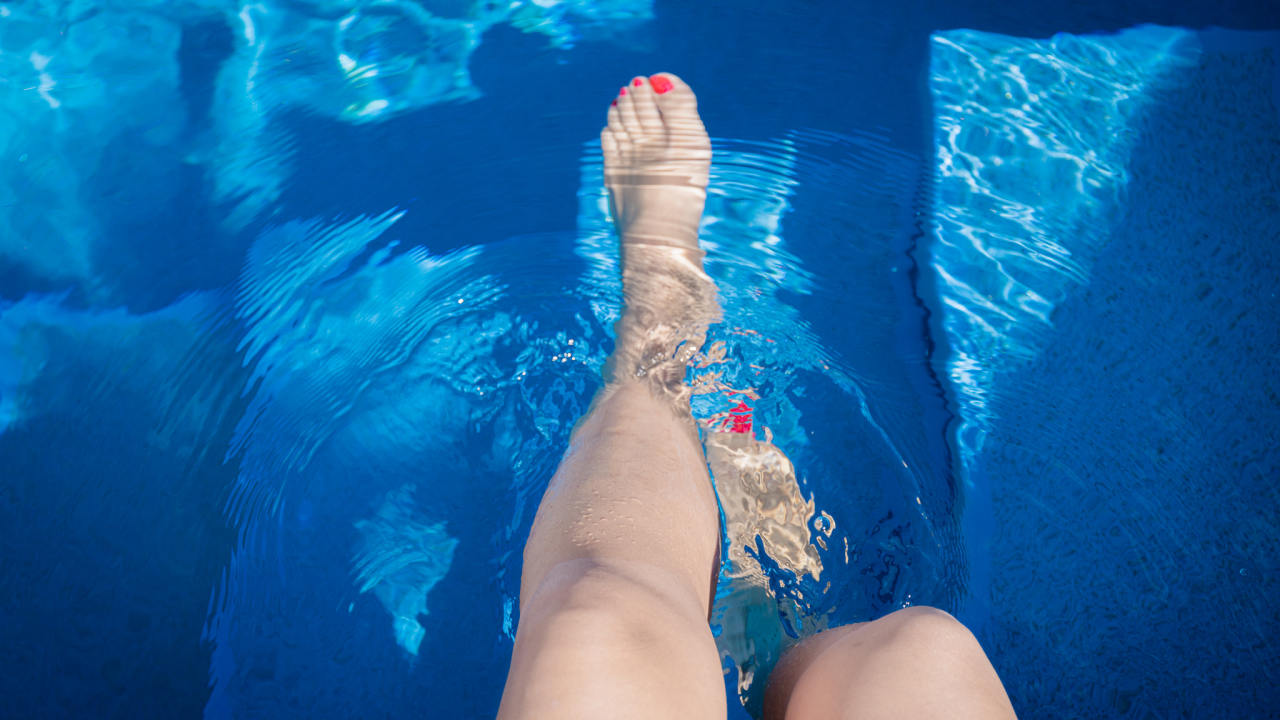 Ask us for unique quality
and design
The ceramic finishes of our pools are unique in the world. This differential feature, together with our constant innovation, the quality of our materials and designs and the excellence in service to our customers has made us a benchmark.
Ceramic de Luxe – Mon de Pra Group is nowadays the leading manufacturer of polyester pools on the European continent.
View finishes
Ceramic de Luxe Models
In addition to the unique finishes, Ceramic de Luxe offers eleven ranges of designer pools in different sizes. Organic and elegant shapes, with functional designs, taken care of down to the last detail. Everything so that you can have in your home the pool you always dreamed of.