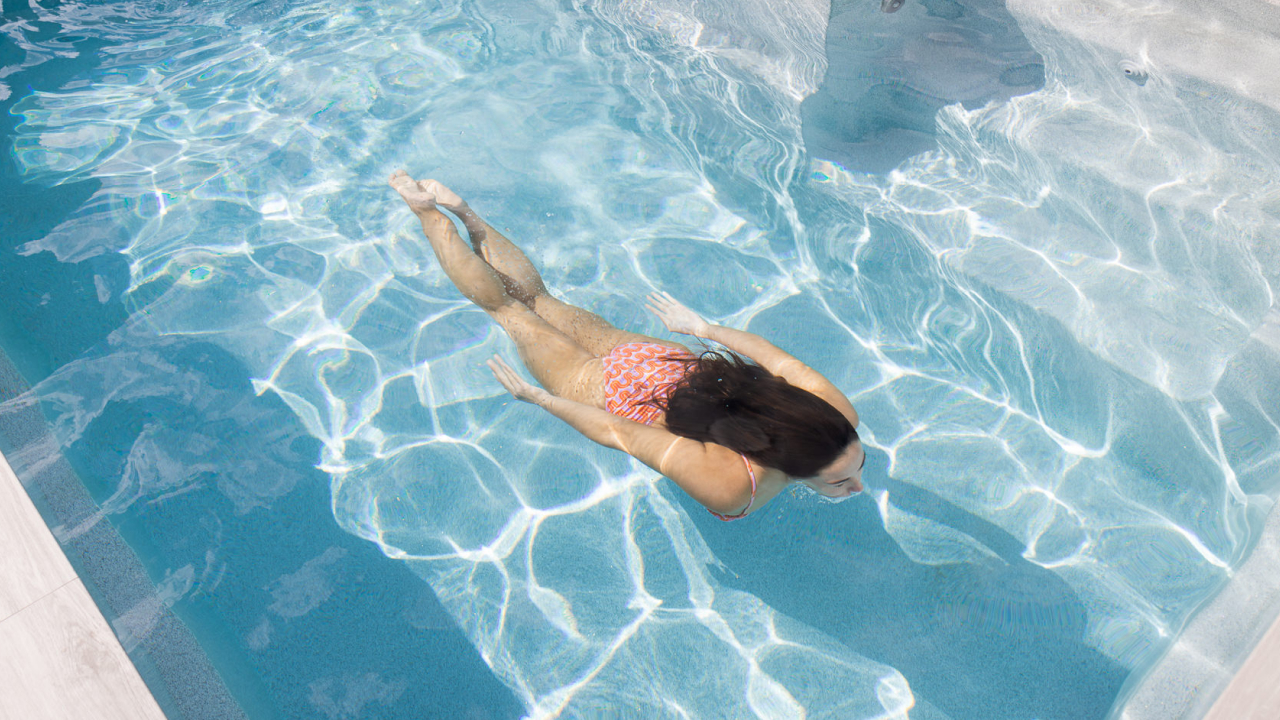 Ceramic de Luxe is the result of the numerous trips that Mr. Moncayola, its founder, has made all over the world. In them, he discovered something very curious: that the planet's paradisiacal beaches have a very peculiar range of colours. This precious detail, combined with his desire the offer their customers much more than just a swimming pool, gave rise to an exclusive brand with a unique product.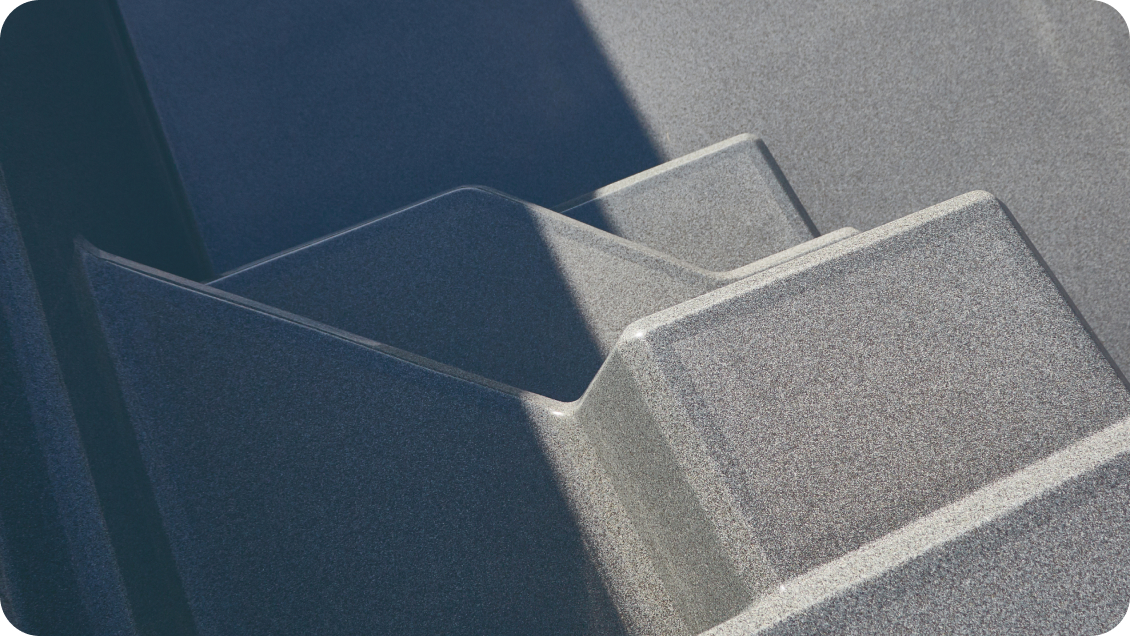 Why choosing Ceramic de Luxe?
Let us tell you why you should choose
one of our pools for your home
Thanks to the exclusive finishes and the special brilliance of the colours and precious stones, every Ceramic de Luxe pool is unique in the world. In addition, the combination of materials generates a light effect which makes the colour appear in a very special way, differentiating each model from the other pools. A completely disruptive breakthrough in product design.
After more than 30 years of constant innovation, we are the European benchmark in monobloc pools, i.e. one-piece pools.
We design and manufacture the best polyester pools on the market throughout Europe. We are also extremely detailed with manufacturing. We exclusively use top quality materials, which guarantee the watertightness and durability of your pool.
Moreover, Ceramic de Luxe – Mon de Pra Group is nowadays the leading manufacturer of polyester pools on the European continent.
We have dozens of models, among which you will find the one that best suits your home. Choosing Ceramic de Luxe is choosing quality and exclusivity.