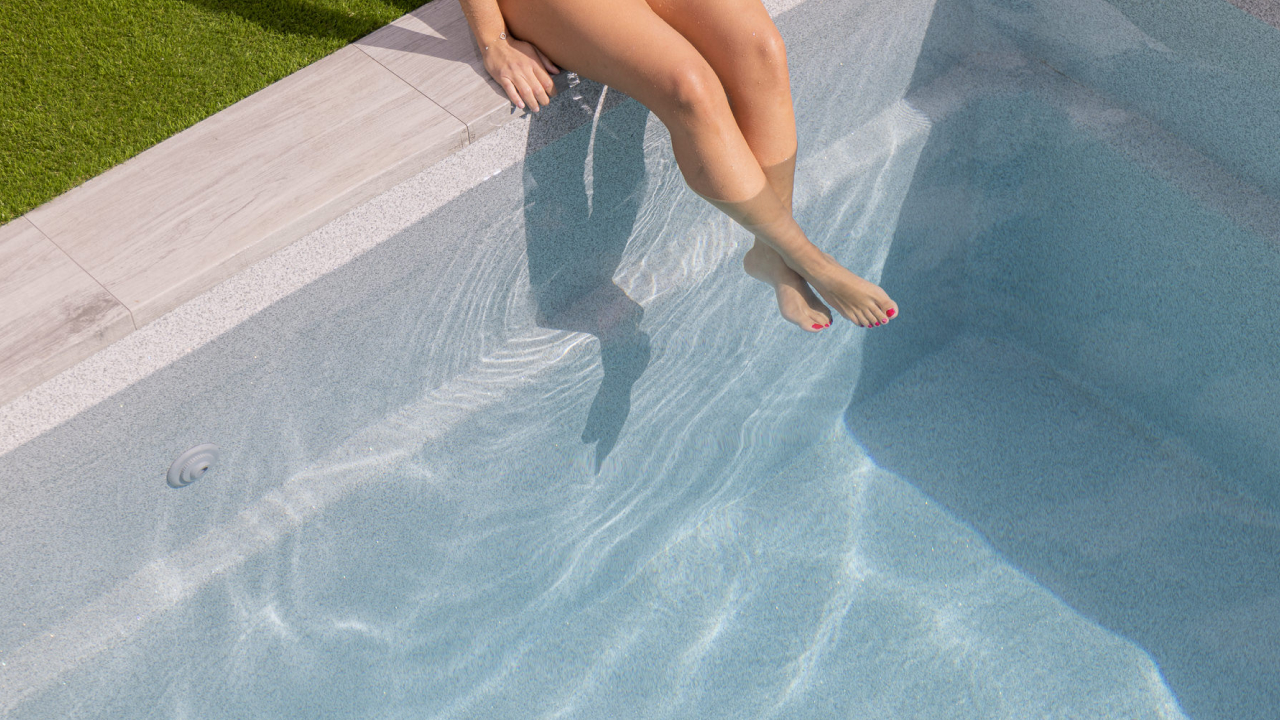 Have you ever dreamed of having a piece of paradise in your garden? Have you wished to immerse yourself every morning in the crystal clear waters of a paradisiacal beach? If so, we will offer you something that will more than meet your expectations.
A Ceramic de Luxe pool is much more that just a pool: it is a piece of paradise which we can recreate in your home whenever you wish.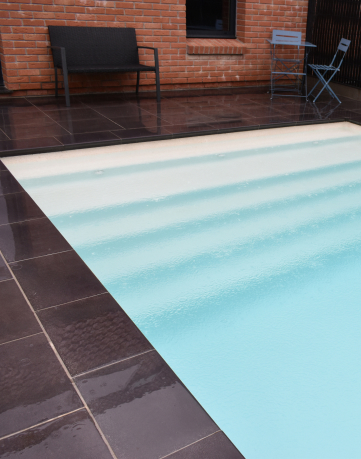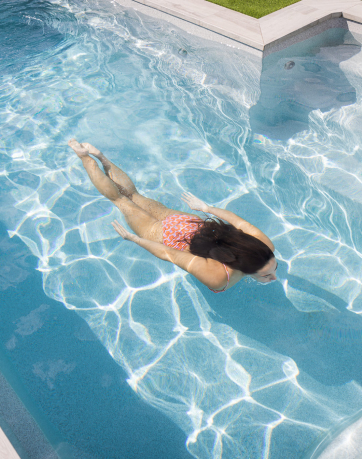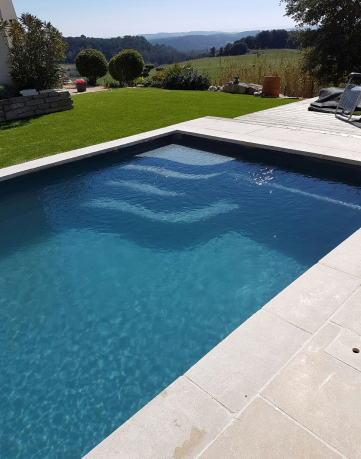 The World as
Inspiration
Ceramic de Luxe is the result of the numerous trips that Mr. Moncayola, its founder, has made all over the world. In them, he discovered something very curious: that the planet's paradisiacal beaches have a very peculiar range of colours. This precious detail, combined with his desire the offer their customers much more than just a swimming pool, gave rise to an exclusive brand with a unique product.
Let us introduce you to the dreamy colours and destinations that have inspired the Ceramic de Luxe range.
Paradisiac colours
At Ceramic de Luxe we have travelled the world in search of the most beautiful feaches, located in breathtakingly beautiful landscapes. We have been inspired by the waters of Indonesia, Thailand, Mexico, Iceland, Italy or Hawaii. We have moved between blues, greens, turquoises and aquamarines to create a unique range in the world. And we have added an extra touch of exclusivity, combining it with the shine of precious stones such as gold, emerald, diamond or topaz.
Go ahead, tell us: what beautiful corner of the world would you like to recreate in your garden?