Apply to be a ceramic de luxe pools reseller
We know you will be delighted and only want to sell Ceramic de Luxe pools.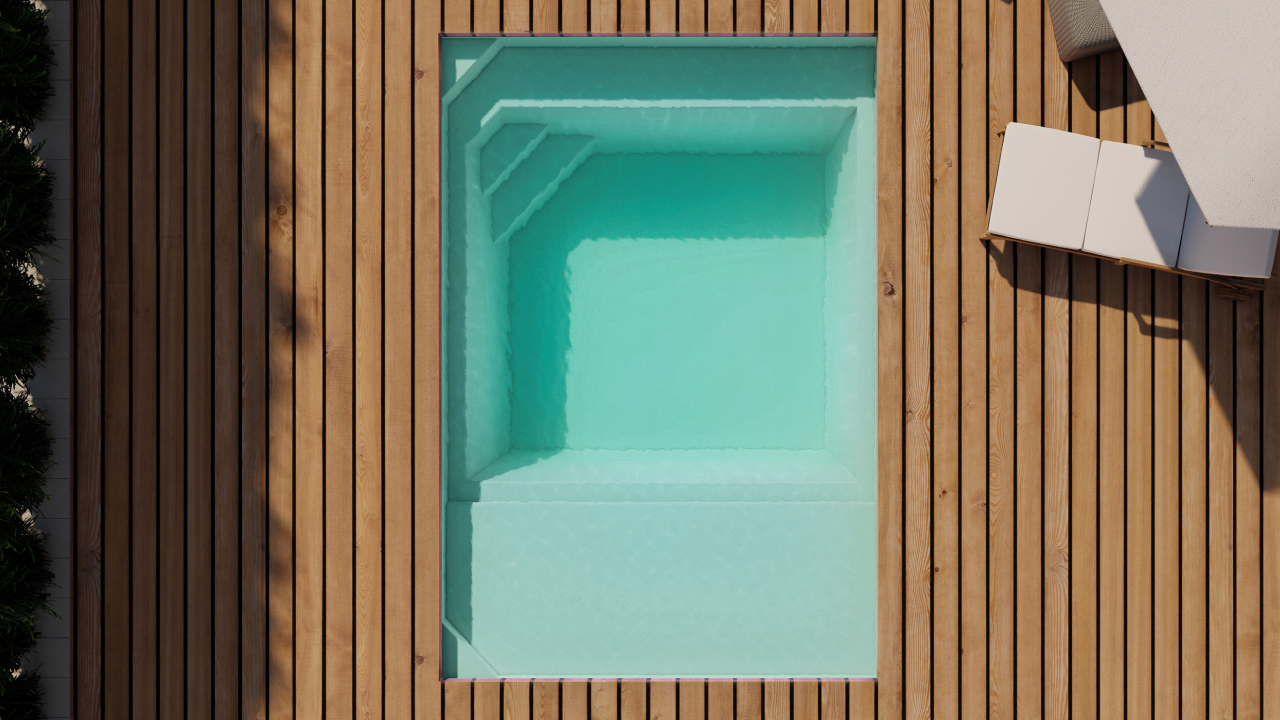 A unique
business opportunity
Resell the best polyester pools on the market.
Exclusivity
You will always be protected, you will have zone exclusivity and no one will be able to sell where you do. We trust you and so we reward you.
Warranty
We have the best guarantees on the market so that you can offer the product without fear and with all the security of offering the best to your client.
Easy
We use the latest technologies to facilitate all ordering and contact processes with Ceramic de Luxe. We know your time is very valuable and we want to earn it.
Growth
We help you grow your business. We invest thousands of euros per month in advertising to increase brand recognition and to obtain budget requests for all parts of Europe. We will send you these quotations for you to convert into sales.
Become reseller
If you think you fit the profile and would like to become a Ceramic de Luxe pool reseller, please fill in this form and we will contact you as soon as possible.
Send request